THIS ROOM FEATURES: Merillat Masterpiece® Coleson Lagoon Maple and Cimmaron Moonshine Maple (both painted)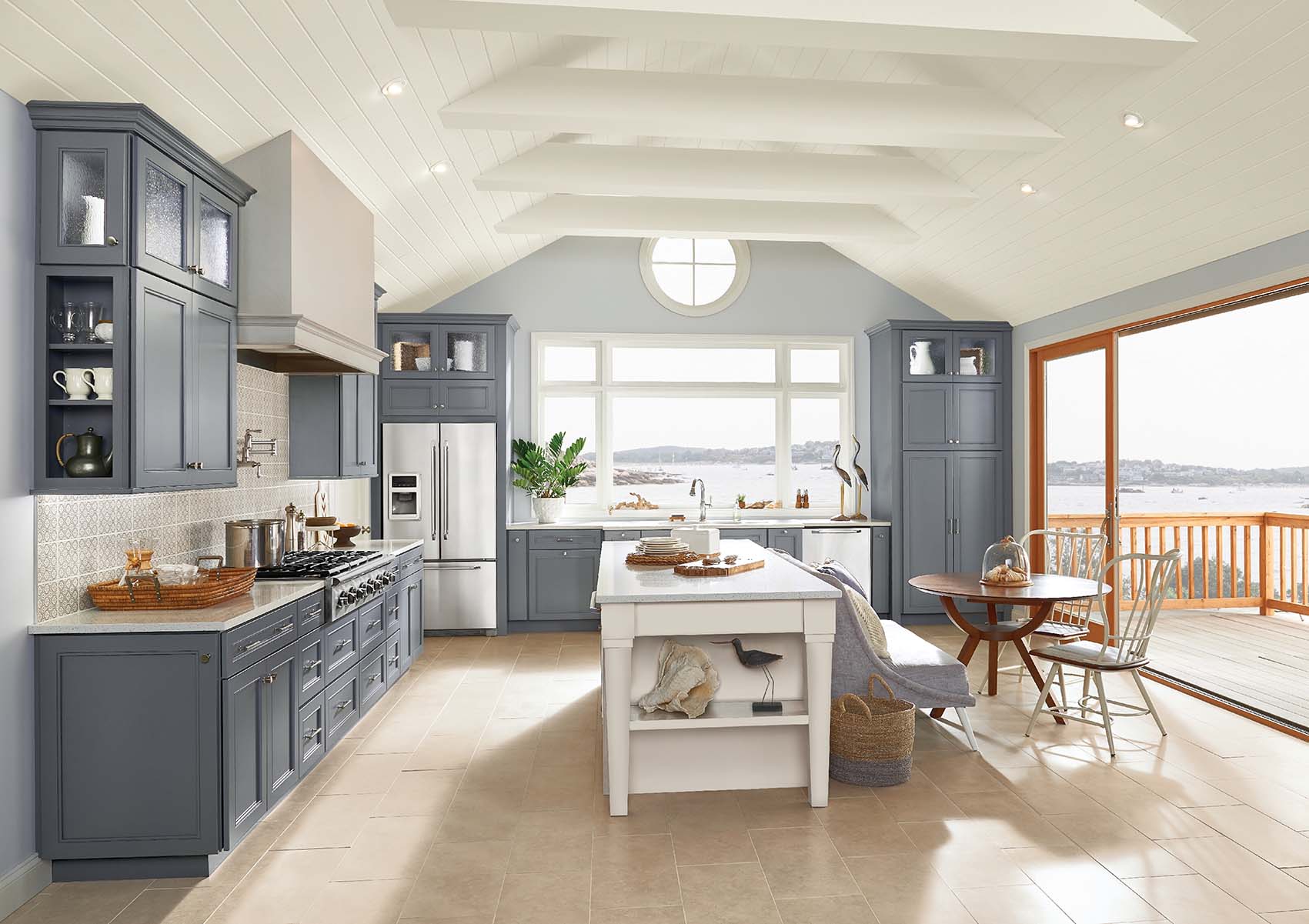 If you are looking for an explosion of Transitional styling, this mix and match of Coleson's dressed up Shaker and Cimmaron's wide-style with simple details is a very interesting pairing.
Search for dealers in your area

Ready to make your dream kitchen come true?

Contact Dealer

Not in the U.S.A./Canada? Find an international dealer here.