THIS ROOM FEATURES: Merillat Masterpiece® Epic in Sunset Cherry (stain)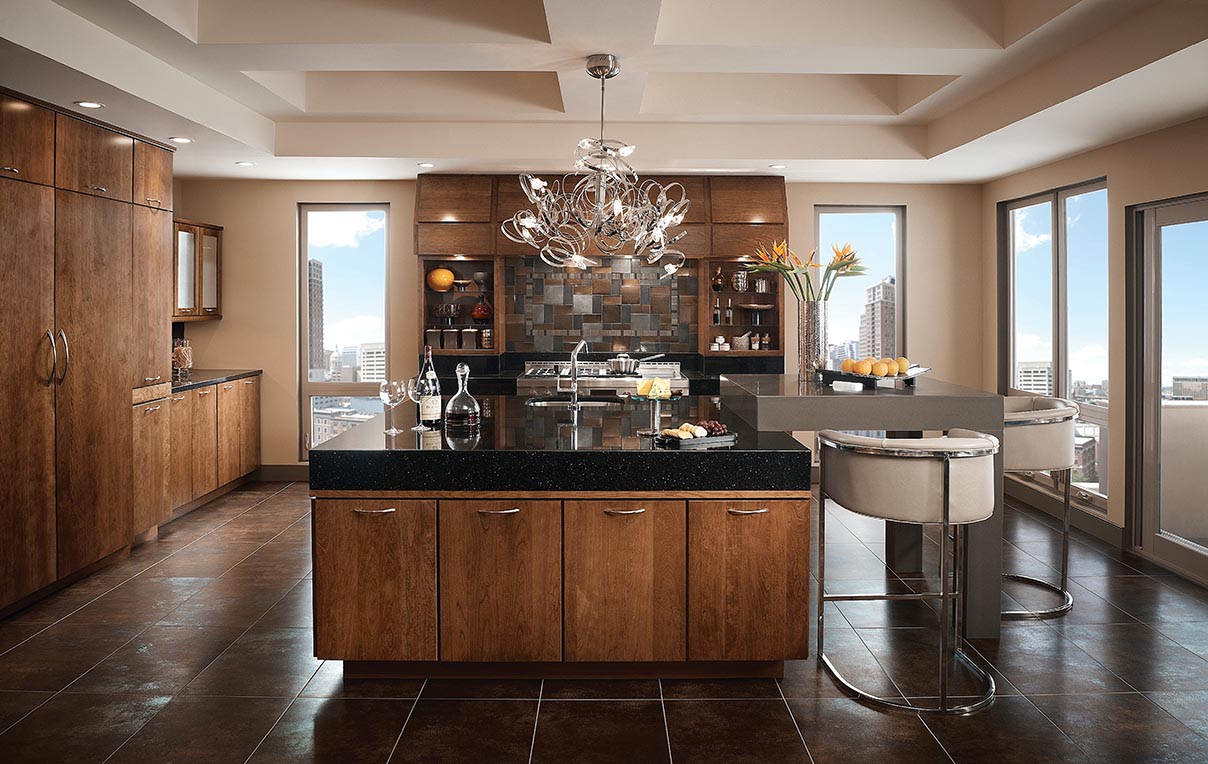 Epic cabinets are perhaps the hippest of all the wood cabinets. They're also the most contemporary, allowing any room to look sleek, simple and elegant. Apply a mid-tone warm stain to Cherry and this kitchen harkens back to classic mid-century modern, but with some unique contrasting accessories.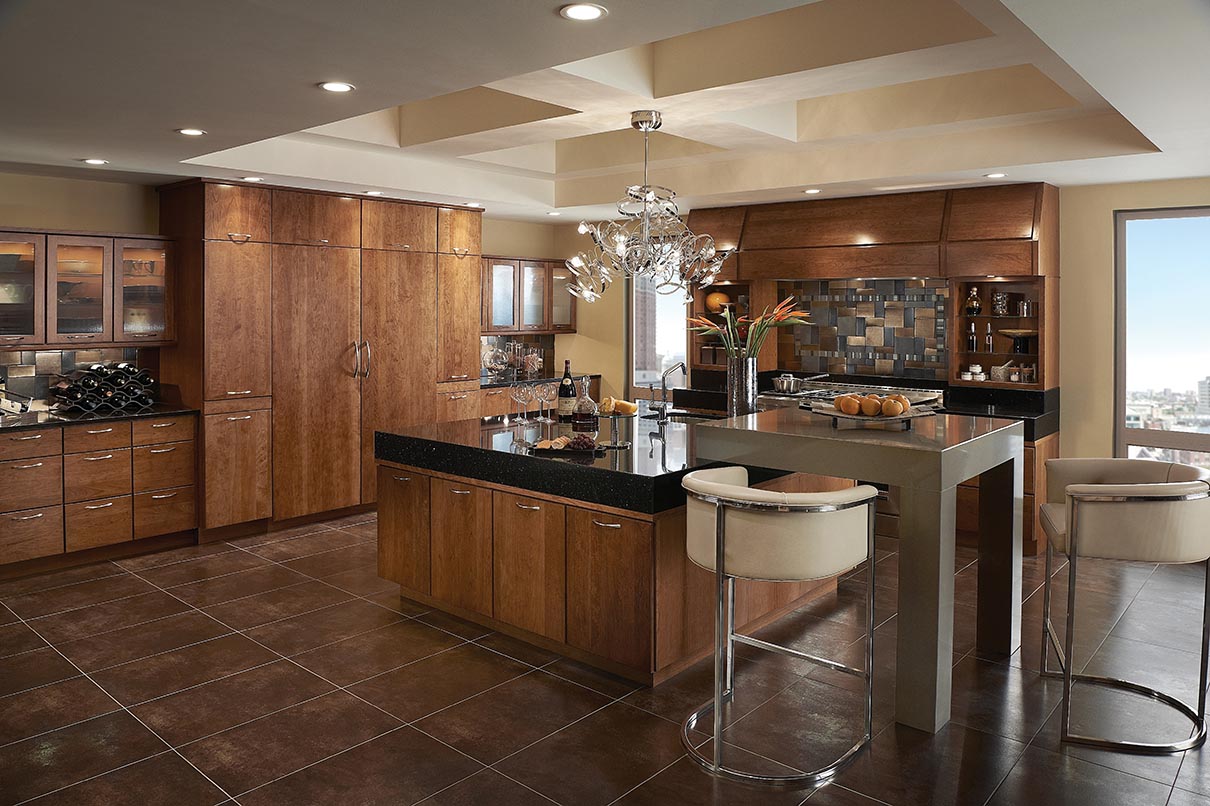 Search for dealers in your area

Ready to make your dream kitchen come true?

Contact Dealer

Not in the U.S.A./Canada? Find an international dealer here.