THIS ROOM FEATURES: Merillat Classic® Lanielle Textured Laminate in Whisper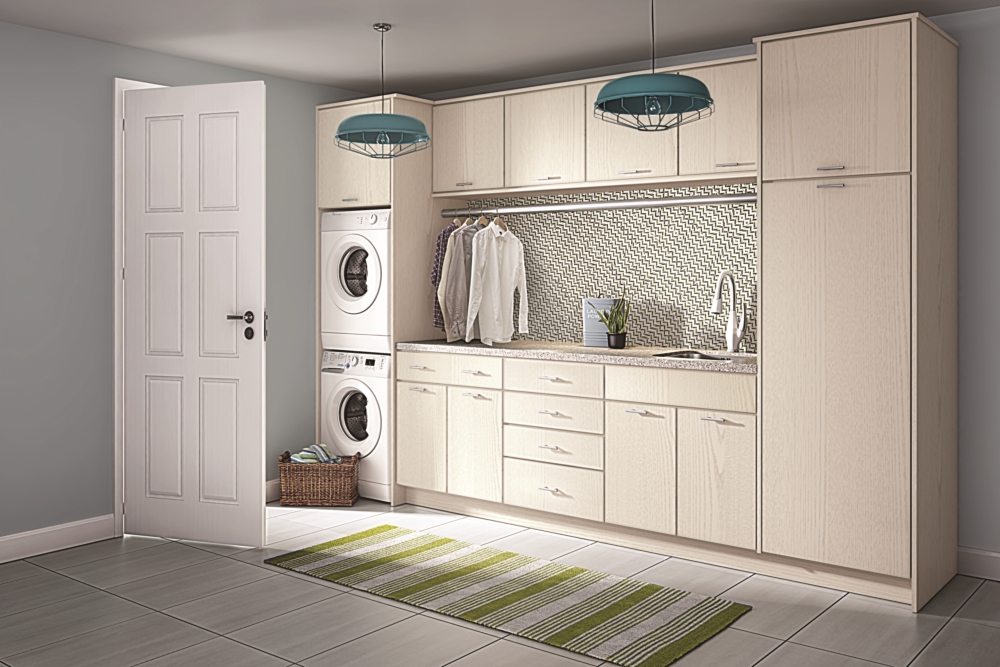 2017 has brought a new cabinet design, 'Lanielle.' This textured laminate style is sleek, clean, and sophisticated.
In the new light 'Whisper' finish, it maximizes the appearance of space.
Great style for laundry rooms, and small bathrooms.
Search for dealers in your area

Ready to make your dream laundry room come true?



Not in the U.S.A./Canada? Find an international dealer here.